I'm so happy to begin collaboration with JaggedArt Gallery in London ♥️
My Visual Gong series is in the Perfect place.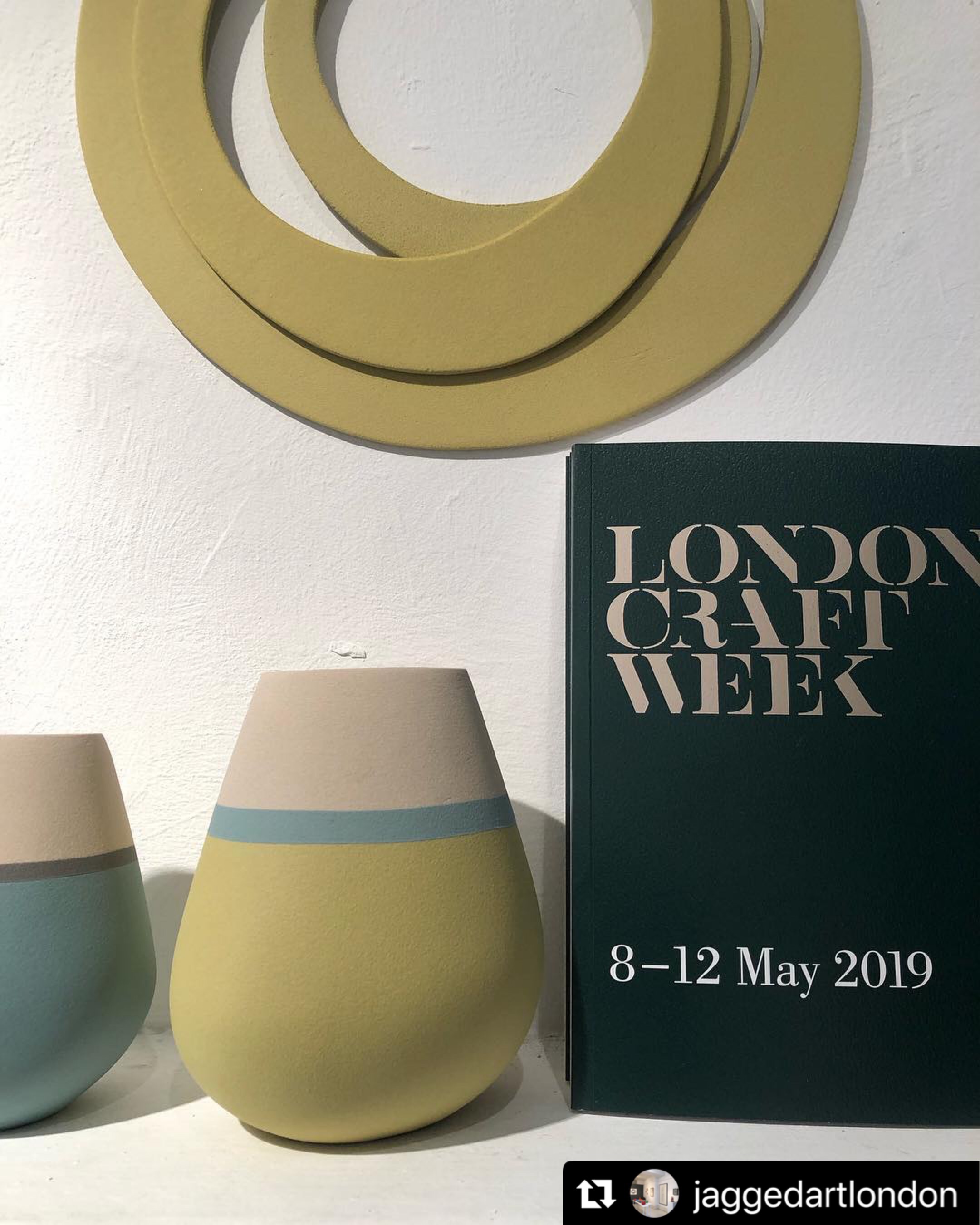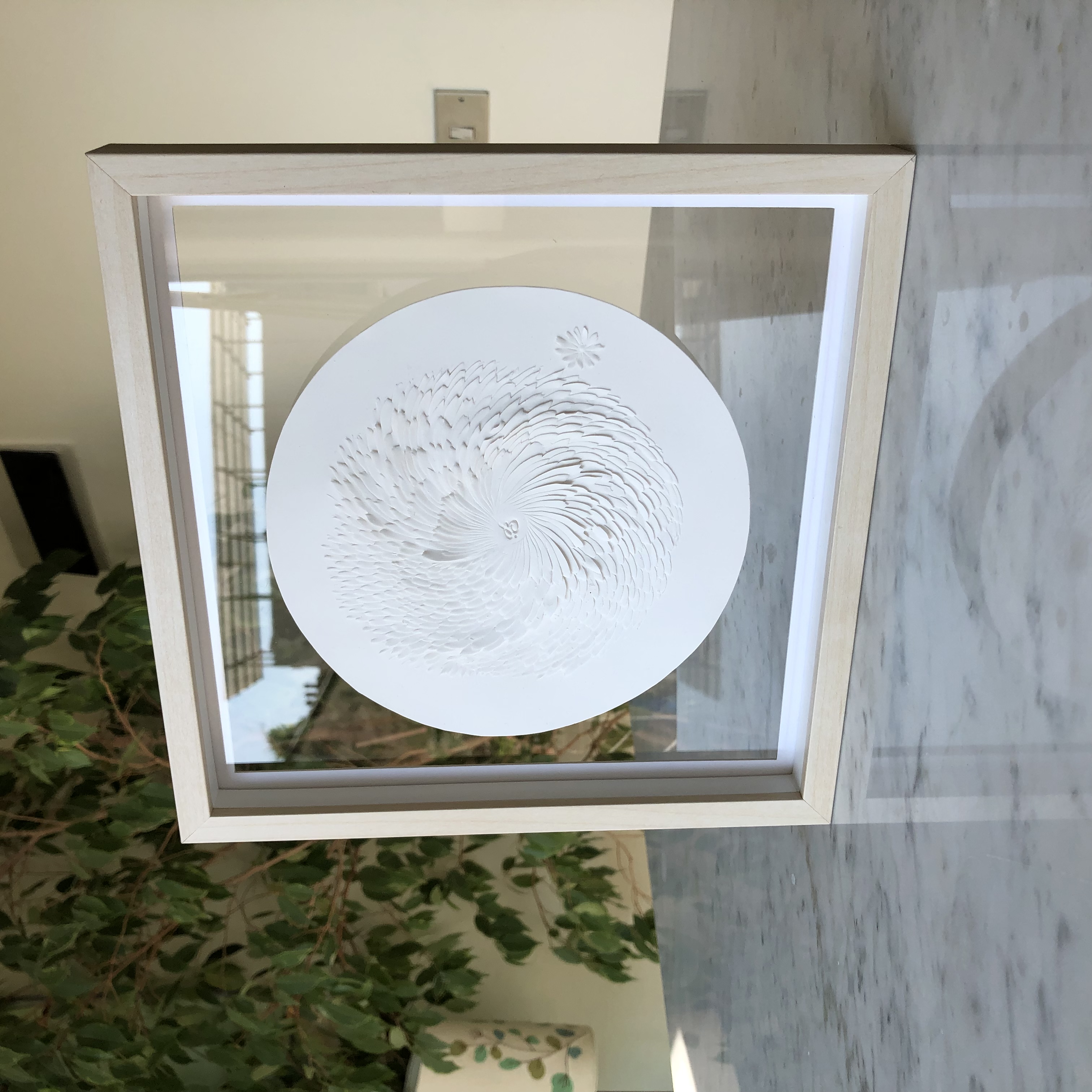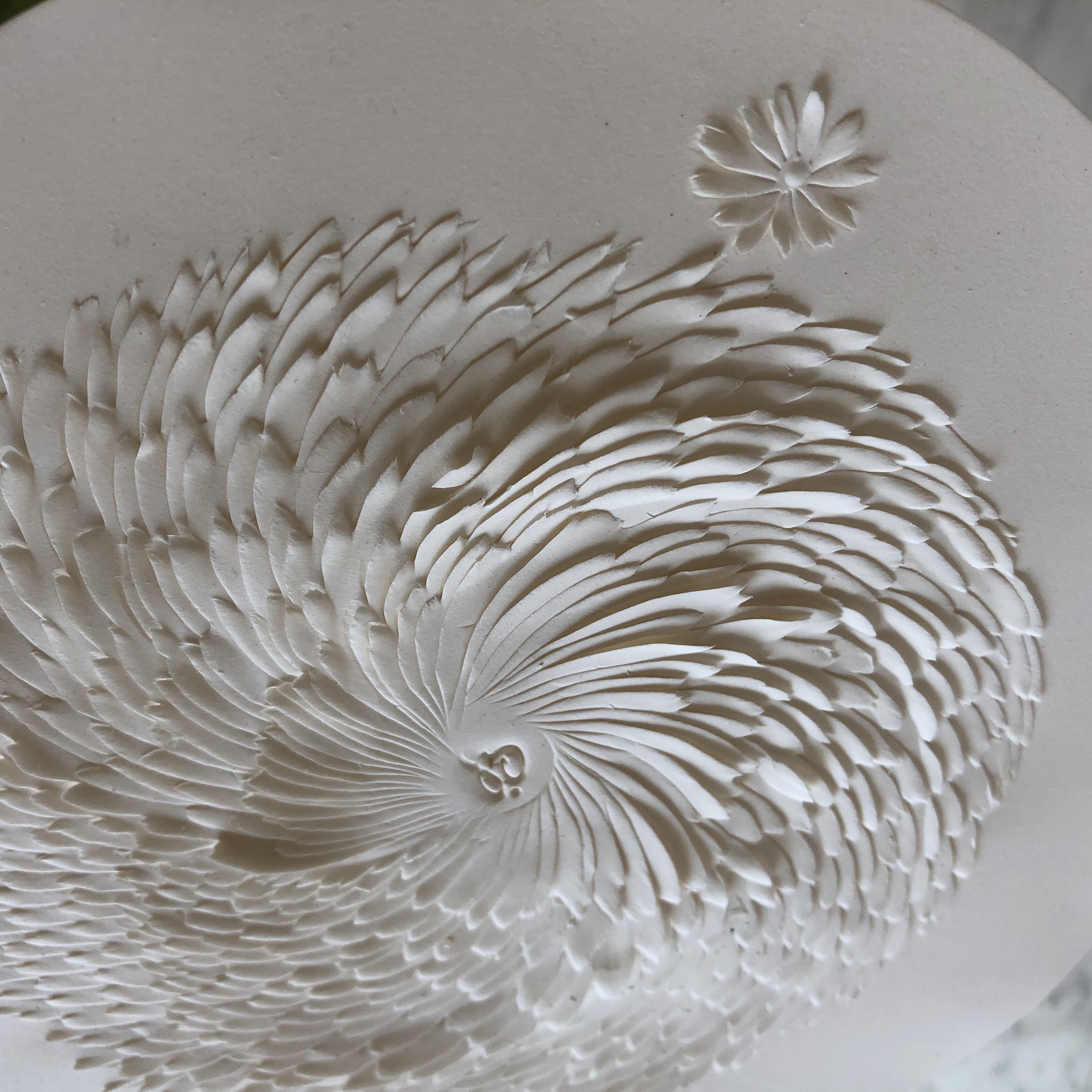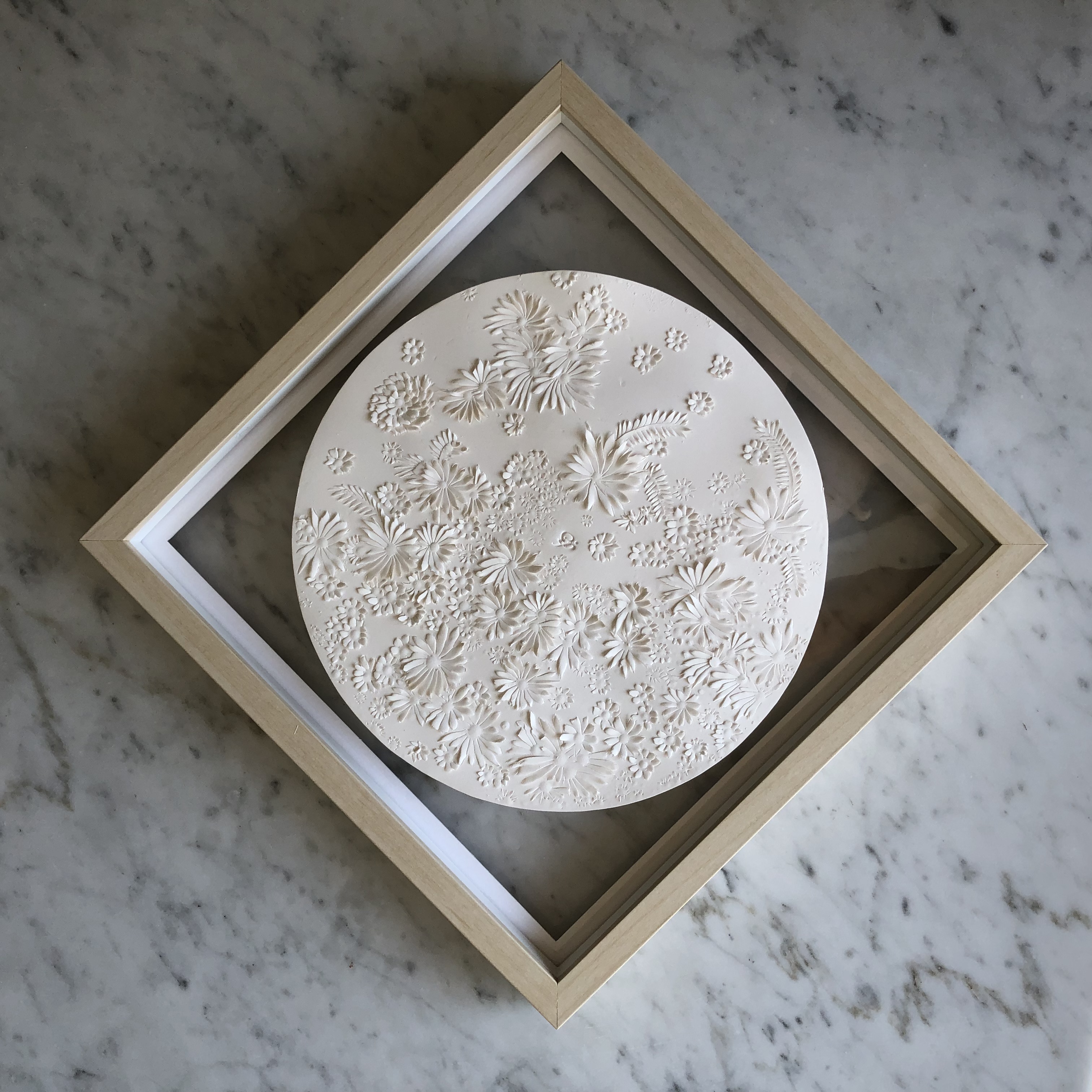 jaggedart at London Craft Week 2019 | 8- 12 May

A CABINET OF CURIOSITIES III

1 May – 1 June 2019
Ceramic | Porcelain | Paper | Wood | Metal | Grass | Glass | Willow | Fabric

Cabinets of curiosities were encyclopaedic collections of objects – the forerunner of museum collections. This new cabinet of curiosities at jaggedart will include a selection of ceramics, paper cut outs, wooden vessels, porcelain and pieces in grass and twigs amongst other.
Laura Ellen Bacon | Domitilla Biondi | Tracey Bush | Lis Costa | Denise de Cordova | Lucas Ferreira | Forest + Found | Lucia Fraser | Alison Gautrey | Charlotte Hodes | Yasemen Hussein | Emily Kidson | lacammalleri | Livia Marin | Jeremy May | Valeria Nascimento | Rachel Shaw Ashton | Christoper Riggio | Kazuhito Takadoi | Tom Trimmins | Jude Tucker | Tim Walker | Maria Wojdat | Thurle Wright
During London Craft Week
Wednesday – Saturday: 11 – 6 pm
jaggedart
28 A Devonshire Street (off Marylebone High Street)
London W1G 6PS
Tel: 020 7486 7374
www.jaggedart.com
Wednesday to Friday: h 11 – 6 pm
Saturday: 11 – 2 pm