Following the success that Carte Scoperte Art Gallery received at Affordable Art Fair, a quick celebration with the artists has been organized, from 7 – 11 February 2018.
On Wednsday the 7th February 2018
 : h 19.00 a toast with the artists.

The artists exhibited will be the young Italian emergents, the pop-art F.B. Borri and the Japaneses from the C.A.M. selection 2017:
My artworks that will be on exhibit/sale are: the Japanese Series made of 3 pieces representing Kingyo and a Wisteria, the series Le Rose del Giappone of Visual Haiku  and 3 Magnifico left so far.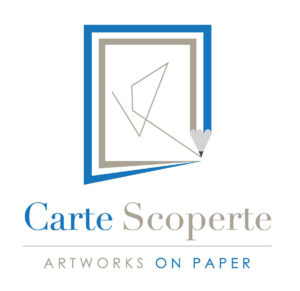 Location
Galleria Carte Scoperte, Via Maroncelli 14, Milano (Italy)
---