I am delighted to have been selected to participate in Collect Open, the leading international art fair for contemporary objects presented by the Crafts Council (UK). I will exhibit for the first time 6-7 different sizes (from ø70 to 30 cm) round shaped pieces of Magnifico Prayer Series, expecially crafted for this occasion.
Collect returns to the Saatchi Gallery for its 13th edition.  See over 35 selected galleries from around the world presenting museum-quality work from hundreds of artists with exceptional skill and intellectual rigour behind modern craft – from works in ceramics, glass, metal, wood and textiles to makers working in non-traditional materials with experimental techniques.

Collect offers an unrivalled opportunity to see and buy exceptional contemporary craft by artists, and makers represented by leading British and international galleries.

Alongside the gallery, Collect Open will showcase concept-driven and experimental craft works selected by a panel led by designer Faye Toogood. Collect Open offers a unique opportunity for artists to challenge traditional perceptions of craft and design. Installations by 15 makers including Shelley James, Soojin Kang and Malene Hartmann Rasmussen have been selected.

Useful links
Information
Opening times
Thursday 2 February 12pm-6pm
Friday 3 February 11am-6pm
Saturday 4 February11am-6pm
Sunday 5 February 11am-6pm
Monday 6 February 11am-4pm


Location
Saatchi Gallery  |  Duke of York's HQ,  King's Road, London SW3 4RY (UK)
Ticketing
One-day ticket for £18 or two-day ticket for £27. All tickets include:
a free hands-on Guide with floorplan
event listings and editorial essays to guide you around the show
free entry to talks
an opportunity to subscribe or renew subscription to Crafts Magazine with 7 issues for the price of 6 offer

---
Wednsday 1st February 2017  | Private View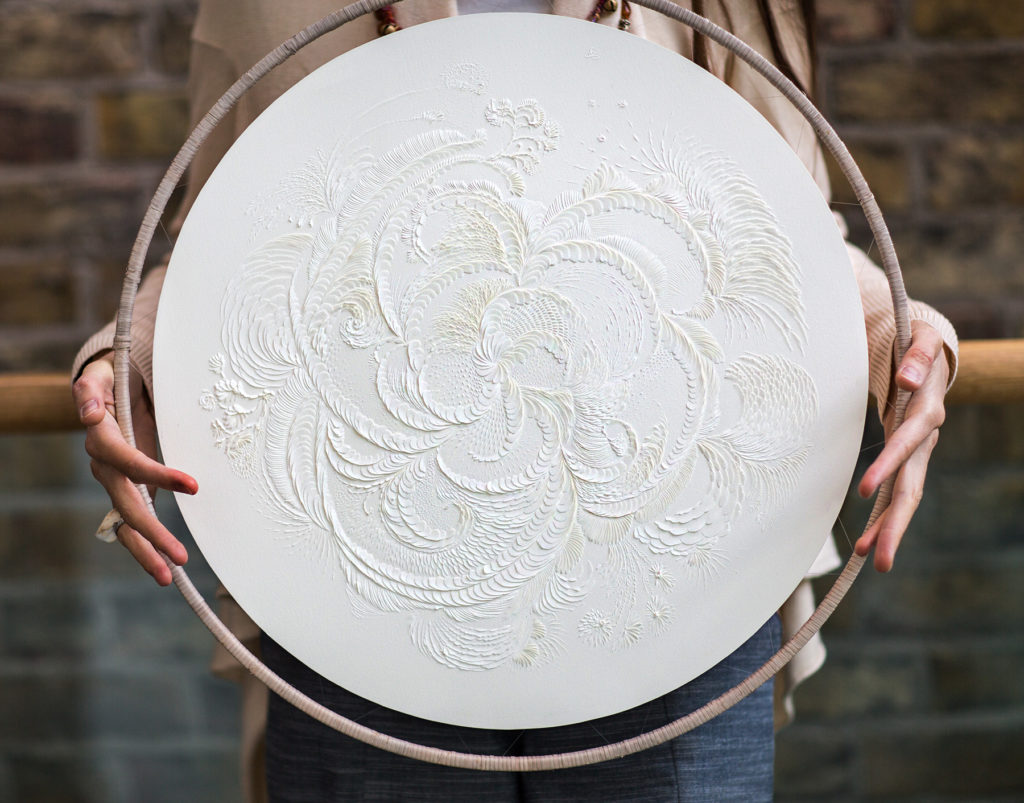 Press Review
Salva
Salva
Salva
Salva
Salva
Salva